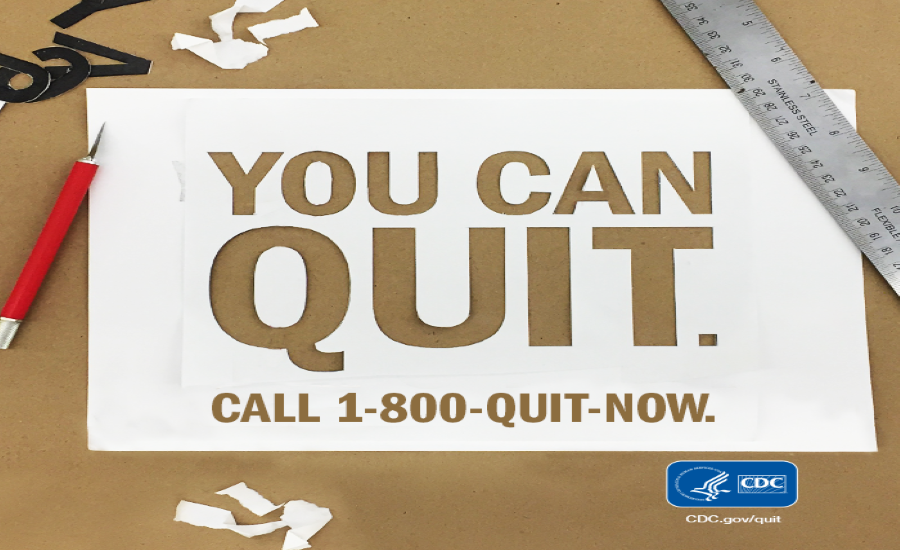 November 18th - 22nd is Tobacco Cessation Week! Tobacco smoke is a significant trigger of breathing problems for people with asthma - both in those who smoke and in those who are exposed to second-hand smoke. Quitting tobacco is hard. To learn more about how to quit smoking or help someone you care about quit smoking, visit the Nebraska Tobacco Quitline at http://dhhs.ne.gov/Pages/Get-Help-to-Quit.aspx
Please stop by our booth at the upcoming Lung Force Expo on Wednesday, November 6th! This event is sponsored by the American Lung Association and includes a great program for healthcare providers, patients and community members on lung diseases, including asthma. You can register here!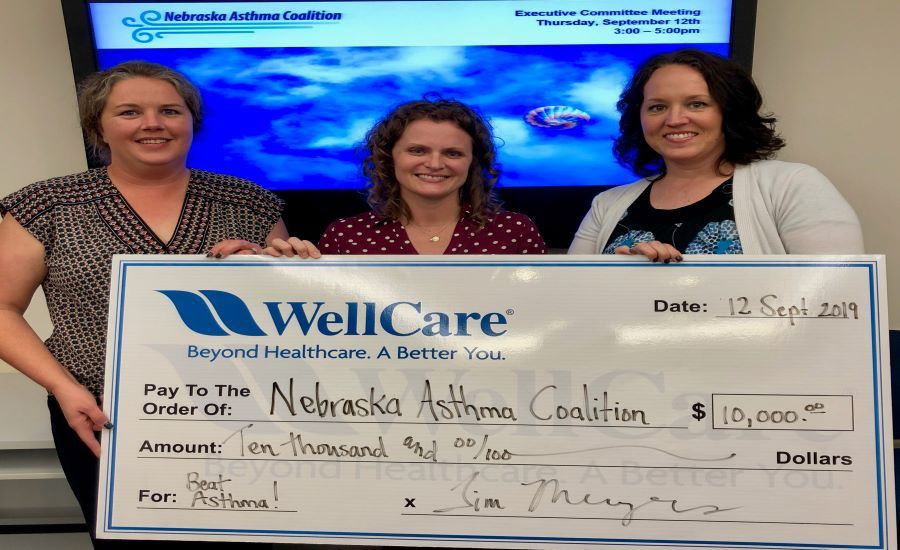 We would like to thank Wellcare for their generous donation to the Nebraska Asthma Coalition!