Our Mission
The Nebraska Asthma Coalition strives to improve health outcomes and quality of life for individuals affected by asthma in our state. We work to accomplish our mission through our core values of collaboration, inclusivity, data-driven decision making and a commitment to addressing health disparities. 
Asthma in the COVID-era
It's unmistakable that the SARS-2 virus and its variants have dominated the world attention for 2 years.  Regardless of the benefits of vaccination, questions on asthma and COVID have dominated as the prime question in Allergy-Immunology clinics.
Asthma is managed with daily maintenance medication, most often an inhaled steroid.  Mild asthmatics may only take an as needed albuterol.
COVID is a respiratory virus.  Prior to the advent of COVID, respiratory viral illnesses were (and are) the most common reason to have an asthma exacerbation.  COVID variants have different location predilection, either upper airway, or upper and lower airway. However, in asthmatics the pathway the COVID virus takes in the lower airway is less effective, decreasing the pneumonia that occurred with the delta variant.  That pathway is changed by being an asthmatic.  That same pathway occurs in the upper airway, but data on Omicron virus (mostly an upper airway virus) is less obvious as lower airways and its consequences are spared.
In moderate to severe asthma, especially if uncontrolled asthma, COVID likely has potential for making asthma worse, but over-all COVID infection seems less pronounced in asthmatics, with less asthma admissions or severity.  In fact, admission for asthma in Nebraska decreased 45% between 2019 and 2020.
Asthma steroid inhalers are not themselves a risk factor for COVID infection severity and may act as an anti-COVID agent.  Over-the-counter drugs that may help with immunity includes zinc and Vitamin D3.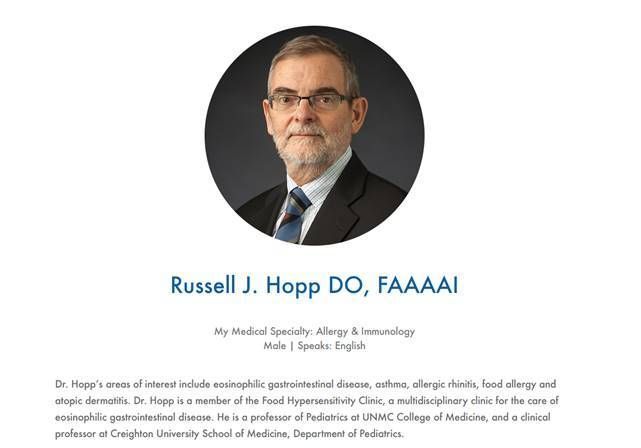 ---